I'm a designer and developer crafting bits for your iPhone and iPad.
Apps
Some of my personal side projects: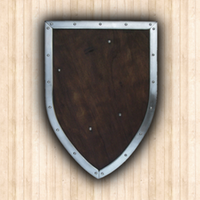 MUDRammer: A Modern MUD Client for iPhone and iPad — MUDs are multiplayer text-based games. Thousands of MUDs are online today in all manner of worlds. I open-sourced MUDRammer in June 2015.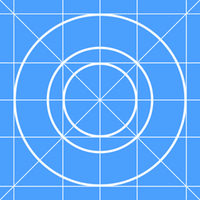 Bequest — An iOS app for developers that creates and replays HTTP/S requests. Written in Swift and open-sourced. A work in progress!
ForcePad — trusted by hundreds of thousands of users to view and edit Salesforce data on iPad. ForcePad is no longer available on the App Store but lives on at Github. a.k.a. Salesforce for iPad.
Bits
Check out jhersh and splinesoft on Github.
Her.sh — Source for this very website and its continuous deployment.
MUDRammer — Source for MUDRammer: A Modern MUD Client for iPhone and iPad.
SSDataSources — Flexible data sources for your UITableView and UICollectionView.
Force.com — the Chatter Combo Pack, LinkForce - A URL Shortener, GroupMaster, Chatter Invites, and the Chatter Data Loader.
Carnegie Mellon QPA Calculator — Carnegie Mellon's QPA is a bizarro GPA from an alternate timeline. This calculator can help.
Writing
Contact
Electronic Mail
jhersh and splinesoft on Github
Mastodon
LinkedIn